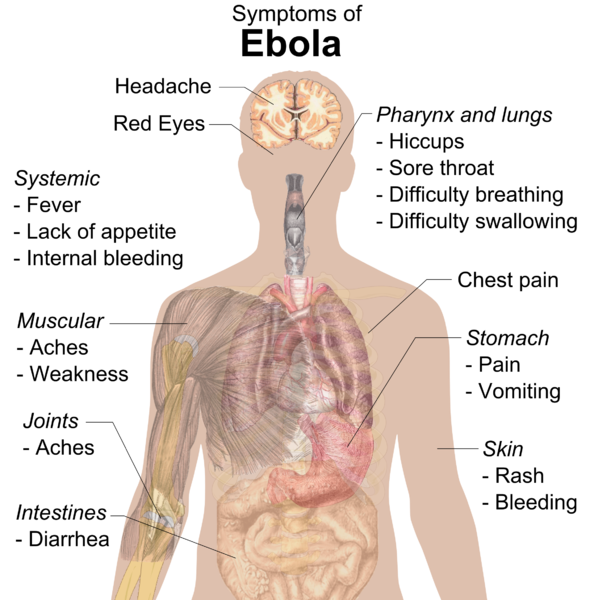 Connecticut Gov. Dannel Malloy has declared a public health emergency for the state as a precaution during the Ebola epidemic that is affecting several countries in western Africa.
He signed an order declaring the emergency on Tuesday and it gives the commissioner of the state Department of Public Health the authority to quarantine and isolate people whom the commissioner "reasonably believes has been exposed to the Ebola virus."
Malloy said this is not in response to any specific case, but is meant to provide state health officials with the authority necessary to "prevent any potential transmission of the Ebola virus within the State of Connecticut," the letter says.
"We are taking this action today to ensure that we are prepared, in advance, to deal with any identified cases in which someone has been exposed to the virus or, worst case, infected," Malloy said in a statement. "Our state's hospitals have been preparing for it, and public health officials from the state are working around the clock to monitor the situation. Right now, we have no reason to think that anyone in the state is infected or at risk of infection. But it is essential to be prepared and we need to have the authorities in place that will allow us to move quickly to protect public health, if and when that becomes necessary. Signing this order will allow us to do that."
(Read the rest of the story here…)