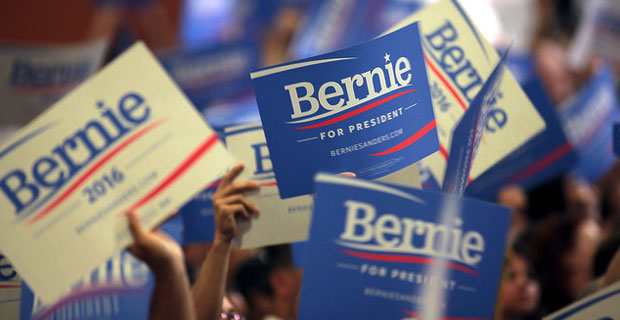 After Bernie Sanders' loss this Saturday in Nevada to rival Hillary Clinton, political forecasters are left wondering how much longer the Bern can burn with Clinton leading in the delegate count.
She currently has 502 delegates to his 70 delegates and while some of her delegates are superdelegates, party elders who are free to change their preference, she's in better position to rack up large chunks of delegates next week on Super Tuesday.
'She could effectively end the race in less than two week's time on Super Tuesday,' David Wasserman, a top analyst for the Cook Political Report, told the New York Times.
(Read the rest of the story here…)