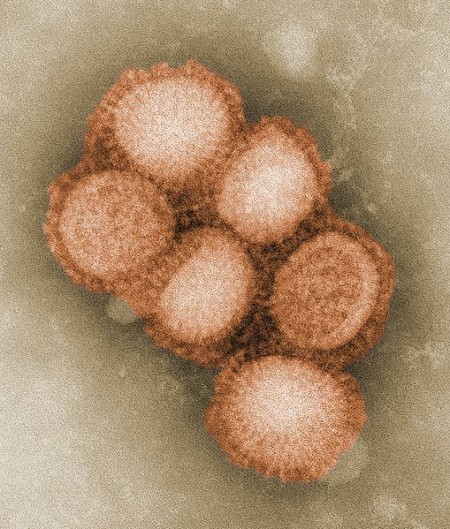 Dr. Thomas R. Frieden, the head of the Centres for Disease Control and Prevention, spent much of Wednesday finalizing a report that would let the public see, in embarrassing detail, how the sloppy handling of anthrax by scientists at its headquarters here had potentially exposed dozens of employees to the deadly bacteria.
But just as he was sitting down for a late-afternoon lunch at his Washington, D.C., office, an urgent call came in. There had been another accident, this one just as disturbing, if not more so – and no one in the agency's top leadership had been informed about it until that Monday, though the CDC's lab had been told about it more than a month earlier.
CDC workers had somehow shipped a dangerous strain of avian influenza to a poultry research lab run by the Department of Agriculture. Known as H5N1, the virus had killed more than half of the 650 people who had been infected with it since 2003.
"I was, just frankly, stunned and appalled," Frieden said in an interview Saturday.
(Read the rest of the story here…)