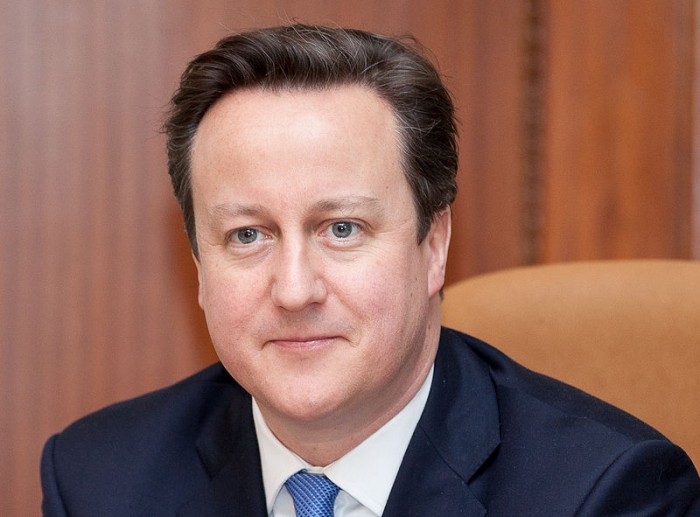 David Cameron has issued a stark message that "red warning lights are flashing on the dashboard of the global economy" in the same way as when the financial crash brought the world to its knees six years ago.
Writing in the Guardian at the close of the G20 summit in Brisbane, Cameron says there is now "a dangerous backdrop of instability and uncertainty" that presents a real risk to the UK recovery, adding that the eurozone slowdown is already having an impact on British exports and manufacturing.
His warning comes days after the Bank of England governor, Mark Carney, claimed a spectre of stagnation was haunting Europe. The International Monetary Fund managing director, Christine Lagarde, expressed fears in Brisbane that a diet of high debt, low growth and unemployment may yet become "the new normal in Europe".
(Read the rest of the story here…)