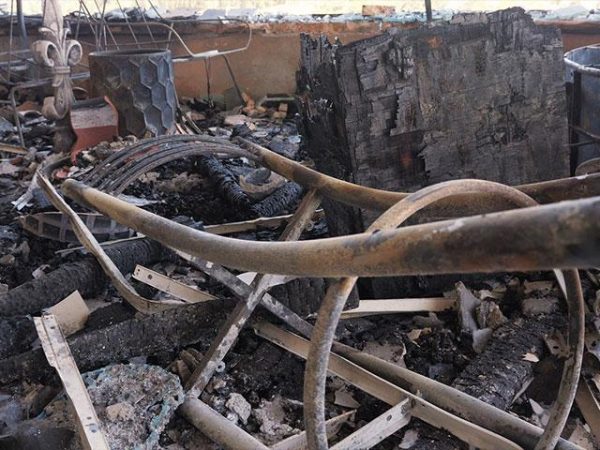 The global persecution of Christians continues to escalate.  In fact, an average of 105 churches and/or Christian buildings are burned or attacked every month.  But usually you don't hear of Christian facilities being attacked in Israel, and so that makes this attack on Daystar's studio in Jerusalem particularly alarming.  The following comes from CBN News…
The Jerusalem studio of Daystar, one of the largest Christian networks in the world, was firebombed over the weekend. The attack destroyed Daystar's new studio but the network plans to rebuild.

The fire began early Saturday morning when an arsonist threw a firebomb into the facility.

Daystar was in the midst of a major renovation and upgrade of its studio here in Jerusalem overlooking Mount Zion and the Mount of Olives. The fire destroyed the new work and much of the existing facility.
At this point, authorities do not know who was responsible for the arson.