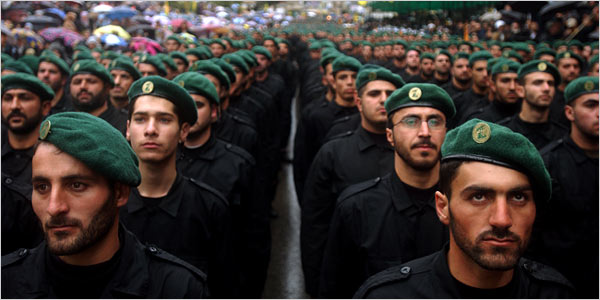 The attack against Hezbollah commanders near Quneitra on the Golan Heights on Sunday has gotten another plot twist.
Iran's announcement on Monday that Gen. Mohammed Allahdadi of the Revolutionary Guard was killed in the strike, attributed to Israel in the foreign media, puts Israel and Iran – and not just Hezbollah – in the heart of the tension.
It turns out that Jihad Mughniyeh, the son of the late Hezbollah commander Imad Mughniyeh, was not the highest-ranking fighter to be killed in the bombing.
Allahdadi was the aide to Qassem Suleimani, commander of the Revolutionary Guard's Quds Corps and the person in charge of Iran's terror activity and intelligence abroad. Next to him, the younger Mughniyeh is almost small fry. According to a report published Monday by Agence France Press that not been confirmed by Tehran, five additional Iranian officers were killed in the bombing, in addition to Allahdadi and six Hezbollah men.
(Read the rest of the story here…)