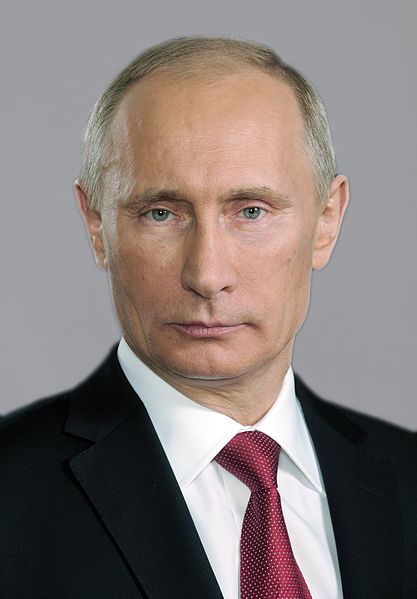 Vladimir Putin has issued a defiant warning that the MH17 crash must not be used for 'selfish political ends' and urged separatists to allow international experts access to the crash site.
Wearing a dark suit and looking tired and drawn during a rare television address, the Russian president insisted 'all people' in Ukraine had a responsibility to the families of the 298 passengers and crew who died last week.
But he added: 'No-one has the right to use this tragedy for any kind of vested interest in the political sense. Such incidents should unite people rather than separate them.'
His comments came just hours after David Cameron issued a stark warning to Putin that his billionaire 'cronies' will have their assets frozen in London unless Russia co-operates with the investigation.
(Read the rest of the story here…)