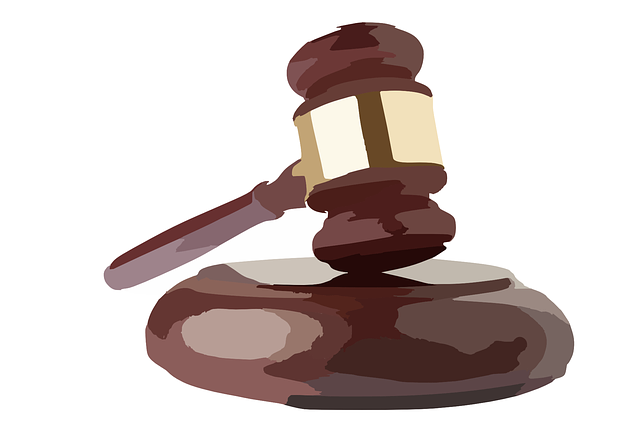 At a hearing Monday in Manhattan in which he ruled filmmaker Dinesh D'Souza must continue community service for four more years, U.S. District Judge Richard M. Berman said he considers D'Souza's violation of federal campaign-finance laws to be evidence of a psychological problem and ordered further counseling.
D'Souza's defense counsel Benjamin Brafman provided evidence to the court that the psychiatrist D'Souza was ordered to see found no indication of depression or reason for medication. In addition, the psychologist D'Souza subsequently consulted provided a written statement concluding there was no need to continue the consultation, because D'Souza was psychologically normal and well adjusted.
But Judge Berman, who was appointed by Bill Clinton, disagreed, effectively overruling the judgment of the two licensed psychological counselors the U.S. probation department had approved as part of D'Souza's criminal sentence.
(Read the rest of the story here…)