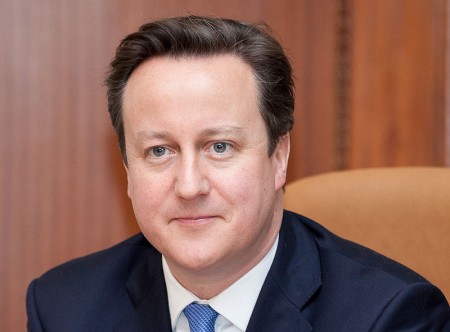 The number of impoverished households has more than doubled in the 30 years since Margaret Thatcher was Prime Minister, the largest study of deprivation ever conducted in the UK has concluded.
The research found that rises in the cost of living mean a full-time job is no longer enough to prevent some people from falling into poverty. One in every six adults in paid work is now defined as "poor".
Last night the government's poverty tsar Frank Field said the study's stark findings proved the coalition's approach to the problem "isn't working" and called for the leaders of all political parties to make manifesto pledges to reverse the rise.
(Read the rest of the story here…)