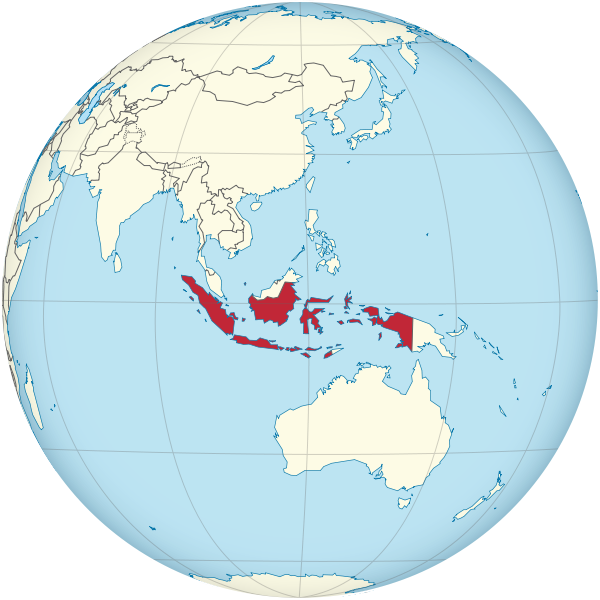 Rescuers dug with their bare hands in an effort to save villagers trapped after torrential rains swept through central Indonesia, killing at least 18 and injuring almost 100.
Hundreds of volunteers, including residents, police officers and soldiers, used their bare hands, shovels and hoes to try and rescue people trapped by the mudslide yesterday in Central Java province's Banjarnegara district.
Around 105 houses were swept away and so far 18 people have been confirmed dead, 90 are still missing and 11 villagers have been taken to local hospitals after a cascade of red soil and rock struck small communities on the hillsides.
(Read the rest of the story here…)