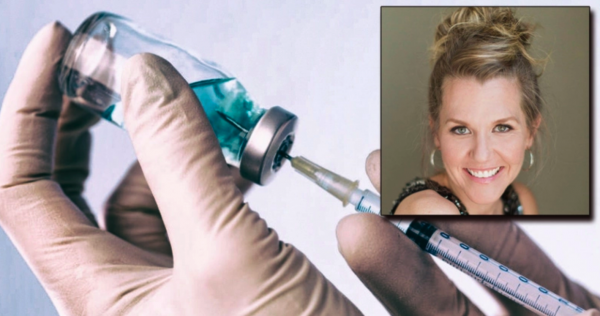 (Infowars) A Canadian medical committee has ordered a chiropractor to pay $100,000 for sharing "anti-vaccine" views on social media.
The ruling, publicized Thursday, orders Dr. Dena Churchill of Halifax to pay the Nova Scotia College of Chiropractors for "professional misconduct" after she shared "her personal views that vaccinations could be harmful."
"Dr. Churchill's conduct brought the profession of chiropractic into disrepute," the committee wrote.
The college maintained social media posts Dr. Churchill made in 2018 were an "egregious breach" of the national chiropractic association's guidelines, which reportedly order chiropractors "not to discuss vaccines in any capacity," according to the CBC.  (Read More…)