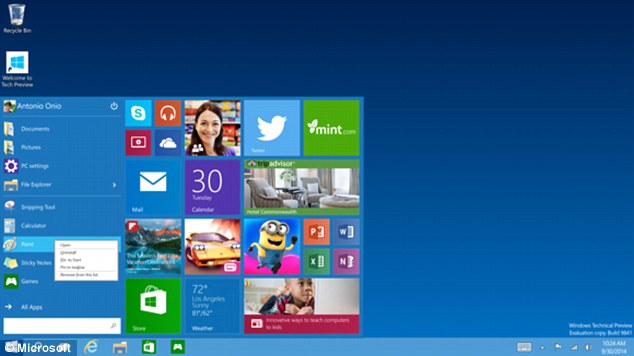 "From the moment an account is created, Microsoft begins watching. The company saves customers' basic information – name, contact details, passwords, demographic data and credit card specifics," explains a new report from the online Newsweek.
"But it also digs a bit deeper," the report says.
"Other information Microsoft saves includes Bing search queries and conversations with the new digital personal assistant Cortana; contents of private communications such as email; websites and apps visited (including features accessed and length of time used); and contents of private folders," the warning explains.
"Furthermore, 'your typed and handwritten words' are collected.'"
(Read the rest of the story here…)