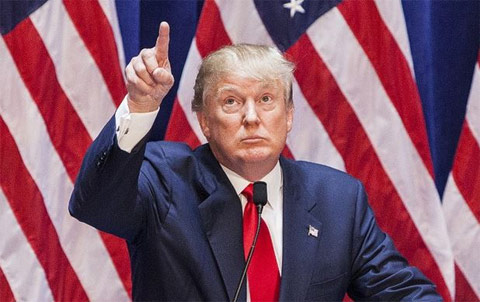 Donald Trump has been barred from making a speech in Westminster Hall on his state visit by Commons Speaker John Bercow.
In an extraordinary broadside from the Speaker's chair, he said Mr Trump's controversial ban on migrants from seven majority Muslim countries had left him 'even more strongly opposed' to a speech than he had been.
The Speaker is one of three 'key holders' for the ancient hall who must agree to its use and if he refuses to cooperate it will be impossible for Theresa May to extend a speaking invitation to the US President.
(Read the rest of the story here…)