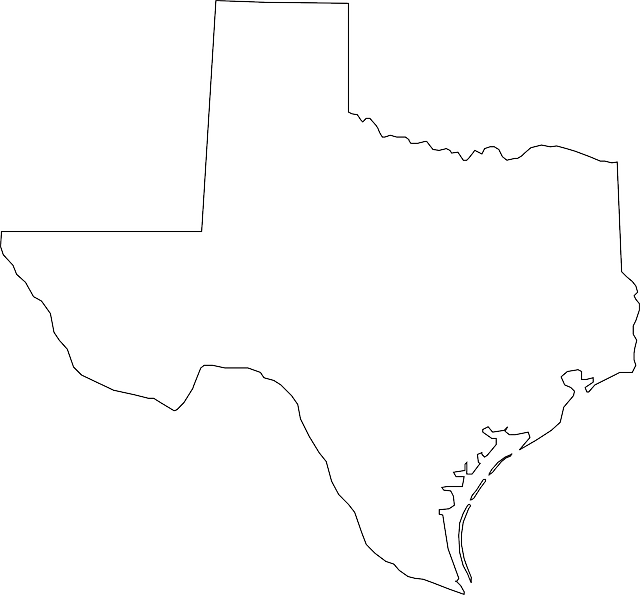 Dozens of heavily-armed Black Panthers took to the streets of Texas yesterday chanting slogans about killing police officers as they protested the death of rights activist Sandra Bland.
Wielding AR-15 assault rifles, shotguns, and hunting rifles, the hard-line activists chanted slogans such as 'Off the pigs', 'Whose streets? Our streets' and 'Oink, oink… bang, bang'.
The group, who said they were from the New Black Panthers movement, marched to the Waller County Jail where Bland died in police custody a month ago today.
(Read the rest of the story here…)