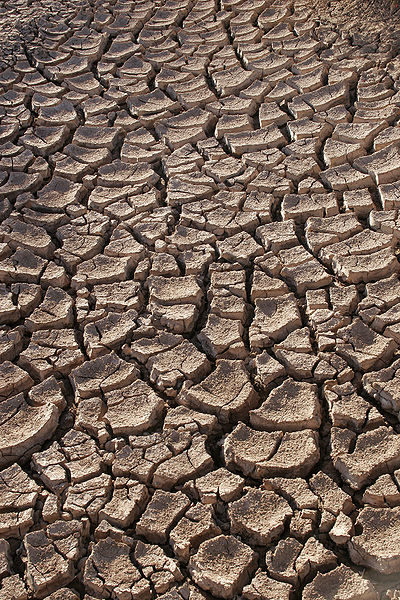 In the parched village of Denganmal, in western India, there are no taps. The only drinking water comes from two wells at the foot of a nearby rocky hill, a spot so crowded that the sweltering walk and wait can take hours.
For Sakharam Bhagat, as for many others in the hamlet some 140 km (85 miles) from Mumbai, the answer was a 'water wife'.
Bhagat, 66, now has three wives, two of whom he married solely to ensure that his household has water to drink and cook.
"I had to have someone to bring us water, and marrying again was the only option," said Bhagat, who works as a day laborer on a farm in a nearby village.
"My first wife was busy with the kids. When my second wife fell sick and was unable to fetch water, I married a third."
(Read the rest of the story here…)