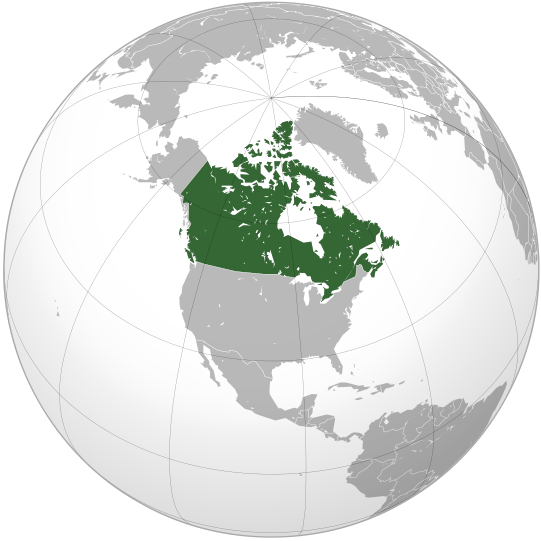 There's a crunch under Kent Erickson's shoes as he walks onto his canola fields in Irma, Alta., 175 kilometres southeast of Edmonton. You can practically hear the dry with every footstep.
He stops and kicks the dirt to demonstrate how little rain has fallen this month. "We're at roughly an inch of moisture when we're normally at five to six inches of moisture," he says.
He picks one of the tiniest canola plants out of the dusty earth. Thin roots and tiny leaves tell the story.
(Read the rest of the story here…)