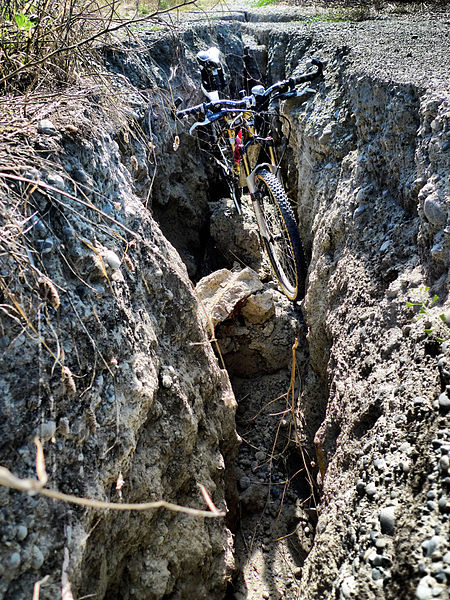 The whole of Japan breathed a sigh of relief on Saturday after an earthquake more powerful than the one which struck Nepal in April hit just off the coast – but appeared to do very little damage.
The 8.5 magnitude quake struck at about 8.30pm on Saturday, originating under the sea off the Ogasawara islands at a depth of 370 miles, the Japan Meteorological Agency said.
Most of Japan felt the tremor, but, despite being stronger than the quake which struck Nepal in April, the country avoided a repeat of the earthquake and resulting tsunami which devastated the country in 2011, leaving 20,000 dead.
(Read the rest of the story here…)