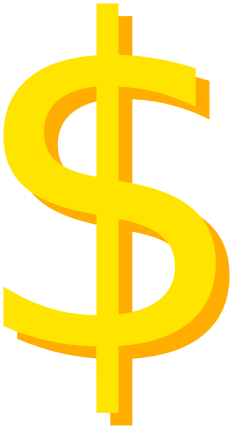 There is no cure for Ebola. But don't tell that to traders. Shares of a Vancouver-based company working on a drug to treat the infectious disease surged nearly 40% last week.
Tekmira Pharmaceuticals (TKMR) popped on much higher trading volume than usual because investors are hopeful that health agencies in the United States might approve its drug, known as TKM-Ebola.
But investors buying this stock now need to be extremely careful.
CNN reported Monday that two Americans who were infected with the Ebola virus in Liberia were treated with a drug made by privately-held San Diego company Mapp Biopharmaceutical.
Shares of Tekmira, which were up as much as 26% at one point Monday, gave up all of their gains following the CNN report and were down nearly 7% in afternoon trading. Meanwhile, shares of BioCryst Pharmaceuticals (BCRX), another small biotech working on a drug that could be used to treat Ebola, were up 6% Monday.
(Read the rest of the story here…)