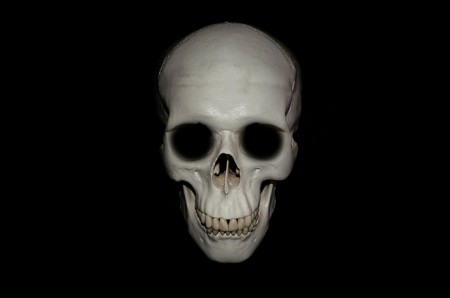 It is yet to be confirmed whether the deadly Ebola Viral Disease has found its way into Ghana but reports reaching Peace FM indicates that two persons, currently admitted at the Kasoa Poly Clinic, have shown signs of it.
The two, according Peace FM's Central Regional correspondent, Seth Mantey are from Liberia and have been residing at the Kosoa Buduburam refugee camp with their families.
He was informed by Dr. Mills, the head of the Kasoa Polyclinic that following the signs he has seen the patients display, he wouldn't be surprised if turned out to be the Ebola viral disease.
According to Seth Mantey, aside the pain he saw the patients displayed, blood was also oozing from their eyes and ears.
(Read the rest of the story here…)