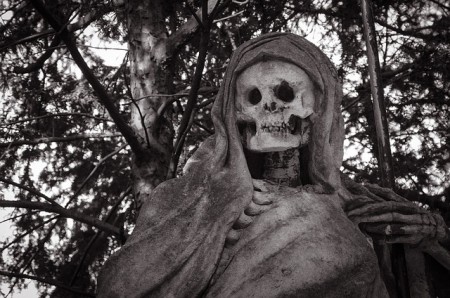 WHO and other groups have been warning that the situation in Liberia and Sierra Leone and Guinea is dire. It's especially bad in Liberia, WHO said Monday.
"Transmission of the Ebola virus in Liberia is already intense and the number of new cases is increasing exponentially," WHO said in a statement.
"In Monrovia, taxis filled with entire families, of whom some members are thought to be infected with the Ebola virus, crisscross the city, searching for a treatment bed. There are none. As WHO staff in Liberia confirm, no free beds for Ebola treatment exist anywhere in the country."
For example, in Montserrado county, 1,000 beds are urgently needed but only 240 beds are available. WHO has said more than 3,600 people have been infected with Ebola in this West African epidemic, and 2,000 have died, but the organization predicts as many as 20,000 will be sickened before it's over. Half of those infected have been dying.
(Read the rest of the story here…)