Right now in West Africa the worst Ebola outbreak in history is in full swing and is jumping borders at an alarming rate. Already it has spread to four countries, Guinea, Liberia, Sierra Leone and now Nigeria. This latest jump into Nigeria is particularly serious since the infected individual carried the virus by plane to Lagos Nigeria, a city with a population of over 21 million. Doctors without borders has referred to the outbreak as "out of control".
To make matters worse, there is something very, very important that the corporate media and public health officials are not telling you regarding this crisis.
You'll notice if you read virtually any mainstream article on the topic that they make a point of insisting that Ebola is only transferred by physical contact with bodily fluids. This is not true, at all.
A study conducted in 2012 showed that Ebola was able to travel between pigs and monkeys that were in separate cages and were never placed in direct contact.
Though the method of transmission in the study was not officially determined, one of the scientists involved, Dr. Gary Kobinger, from the National Microbiology Laboratory at the Public Health Agency of Canada, told BBC News that he believed that the infection was spread through large droplets that were suspended in the air.
"What we suspect is happening is large droplets; they can stay in the air, but not long; they don't go far," he explained. "But they can be absorbed in the airway, and this is how the infection starts, and this is what we think, because we saw a lot of evidence in the lungs of the non-human primates that the virus got in that way."
Translation: Ebola IS an airborne virus.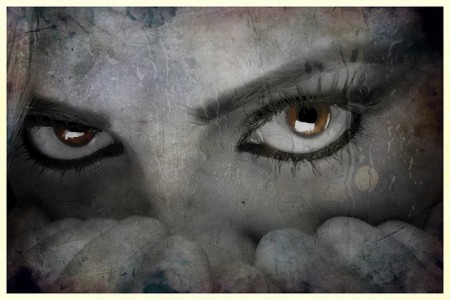 (Read the rest of the story here…)