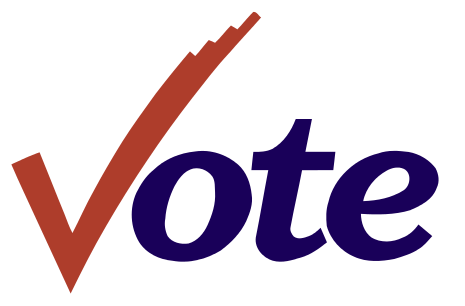 Five states are now contending with requests for recounts of ballots cast in the Nov. 8 presidential election.
Green Party presidential candidate Jill Stein is behind recount efforts in Pennsylvania, Michigan and Wisconsin, states where Republican Donald Trump won narrowly over Democrat Hillary Clinton.
In Nevada, a partial recount of the race was requested by independent presidential candidate Roque De La Fuente. Clinton won in that state.
(Read the rest of the story here…)