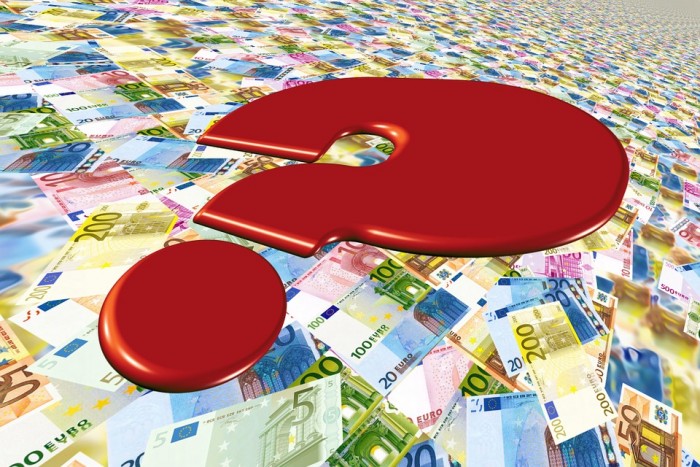 Divergence in monetary policy between the United States and Europe will bring parity between the value of the euro and dollar, according to ING Group.
On Thursday the euro hit a low of 1.0364 against the dollar, the lowest level since August 2003 when it traded as low as 1.0357.
Dollar strength is the key driver as investors believe the Federal Reserve will adopt a higher rate rise path in 2017 as the U.S. economy gathers momentum.
(Read the rest of the story here…)