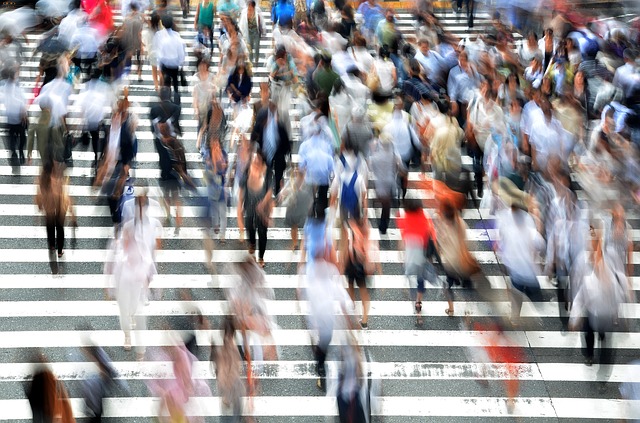 A massive 2-year long pandemic "continuity exercise" is nearing "stage three" of five on November 13th, going live in "New York City" and "other locations", according to new documents and audio/video recordings uncovered by Intellihub News.
Shockingly, in a jaw dropping admission, a FEMA official was caught telling role players during a live webinar session that FEMA plans to use people's fears of "Ebola" and what has "been reported in the news" to "drive" this realtime "full-scale" event.
"I will also take the time to say now, we were very aware of all the responses we are getting that Ebola is very high on people's attention list. And so rest assured we have taken a lot of the things that are actually happening with the Ebola crisis and factored them into the exercise. They are just under the cover of you know, what would happen during a pandemic. So we have actually taken things that we have seen, things that have been reported in the news, things that we've heard from partners and made sure that we are going to get a chance and deal with those actions.", stated a FEMA official conducting a pandemic "master scenario" webinar presentation for role players, i.e. crisis actors, privy to details of the exercise.
(Read the rest of the story here…)