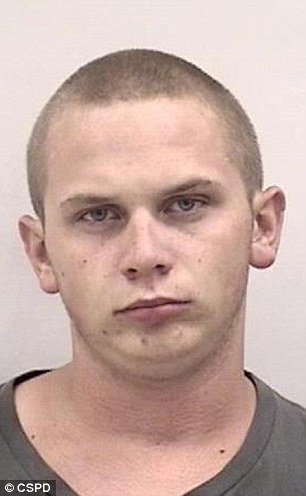 (The Daily Mail) A Colorado man has been sentenced to 32 years in prison for the death of his six-week-old son, who was found so malnourished his skin hung loosely from his bones.
John Ostrander, 22, pleaded guilty in May to third-degree felony child abuse resulting in the February 2017 death of his son Zayden.
Ostrander and Donica Mirabal, Zayden's mother, were both initially charged with murder. Per his plea agreement, Ostrander faced four to 32 years in prison.