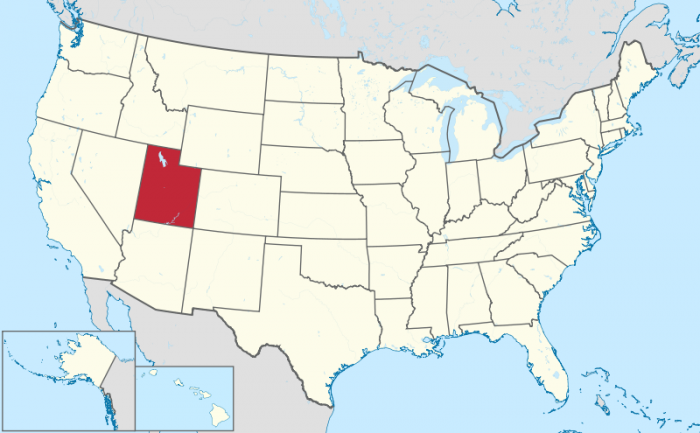 The parents of a Utah family found dead in a locked bedroom at their home last year often discussed religiously-held notions of the apocalypse and orchestrated a multi-drug familicide using methadone and over-the-counter cold medication, police said on Tuesday.
The bodies of Benjamin and Kristi Strack and three of their children aged 11 to 14 were discovered by the Stracks' lone surviving child and his grandmother on Sept. 27 in Springville, about 45 miles south of Salt Lake City.
"It was a fairly common theme for the parents to talk about, the apocalypse, the end of days, final judgment," said Springville Police Department detective Greg Turnbow, the lead officer on the case.
(Read the rest of the story here…)