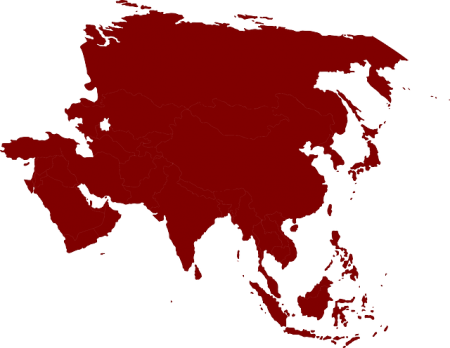 On Wednesday, authorities in Asia said they had detained several people arriving from west Africa who they suspect could have Ebola.
Two Nigerians who travelled to Vietnam from Nigeria were undergoing tests at a specialist hospital in Ho Chi Minh City, health officials said.
And in Myanmar, a local man was also being tested after arriving from Guinea. The cases follow the news on Tuesday that patients were also being tested in the United States and Spain.
(Read the rest of the story here…)