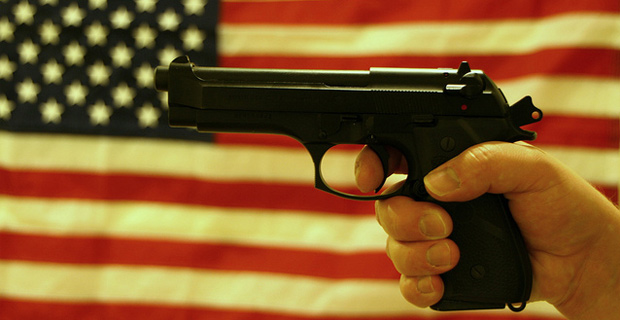 In El Paso County, Colorado—a county encompassing more than 2,158 square miles and the cities of Colorado Springs and Fountain—concealed carry for females jumped "793 percent" between 2005 and 2013.
That is not a typo—it was a "793 percent" jump.
According to Colorado Springs' KKTV, area gun instructors have not been surprised by the jump.
For example, when Germaine Adams founded the Rocky Mountain Tactical Ladies Shooting Club, she described it as "a knitting club with guns." She said others in the club think of it the same way.
(Read the rest of the story here…)