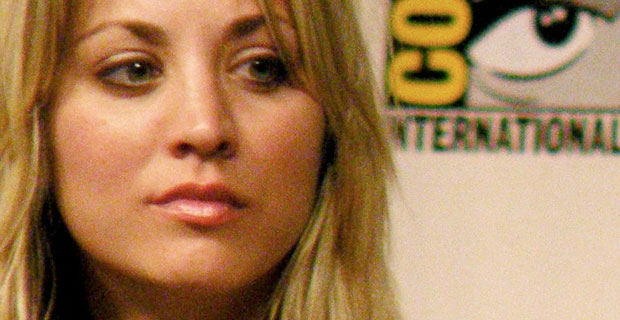 Kaley Cuoco, the Big Bang Theory actress who earns $1 million per episode, is under fire for not toting the patriarchy hating feminist line.
Feminists piled on Twitter and released a torrent of venom after Cuoco told Redbook she's not one of them and loves taking care of her husband.
"I cook for Ryan five nights a week: It makes me feel like a housewife. I love that. I know it sounds old-fashioned, but I like the idea of women taking care of their men," she told the magazine.
"I'm so in control of my work that I like coming home and serving him. My mom was like that, so I think it kind of rubbed off," she said.
(Read the rest of the story here…)