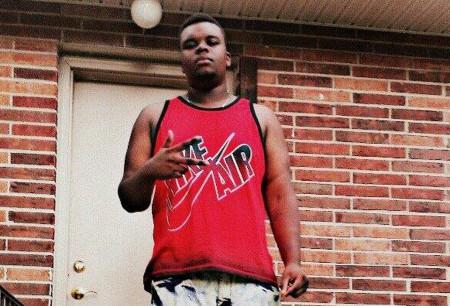 Michael Brown was identified as a suspect in a strong-arm robbery of a box of cigars moments before he was shot to death by Officer Darren Wilson, police said Friday.
However, in an afternoon press conference by Ferguson, Mo. Police Chief Thomas Jackson, said the two incidents were not related. He said Wilson did not know about the robbery when he confronted and then shot Brown, whose death spurred violent protests and unrest in the St. Louis suburb over the past week.
Wilson stopped Brown and a friend because "they were in the middle of the street, blocking traffic," Jackson said.
Jackson earlier released Wilson's name along with information that Brown was a suspect in an earlier robbery. He said he released surveillance video tape and documents related to the robbery to satisfy freedom of information requests from the public.
(Read the rest of the story here…)