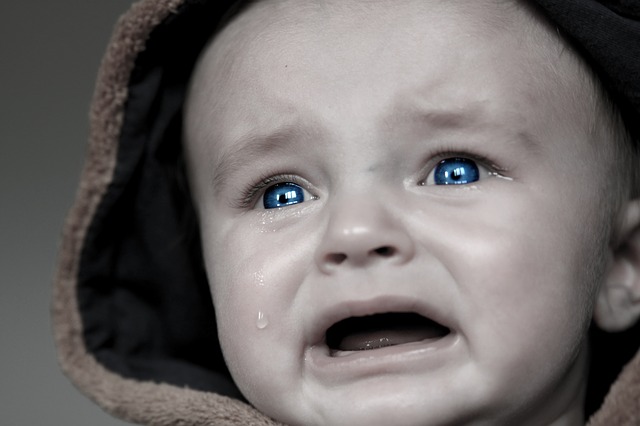 A fifth video has been released that features a Planned Parenthood official haggling with potential 'buyers' (undercover reporters) about the sale of fetal body parts. This time the official discusses selling INTACT specimens – that is whole bodies of babies.
The video, entitled Intact Fetuses "Just a Matter of Line Items," for Planned Parenthood TX Mega-Center shows Melissa Farrell, director of research for Planned Parenthood Gulf Coast, talking about how an abortion can be performed in a specific way to ensure "intact fetal cadavers."
"So, if we alter our process and we are able to obtain intact fetal cadavers, then we can make it part of the budget that any dissections are this, and splitting the specimens into different shipments is this," she says, adding "I mean that's — it's all just a matter of line items."
Farrell brags about how this can impact the "bottom line," and states that Planned Parenthood has been "doing research for many, many years" on this (illegal) practice.
(Read the rest of the story here…)