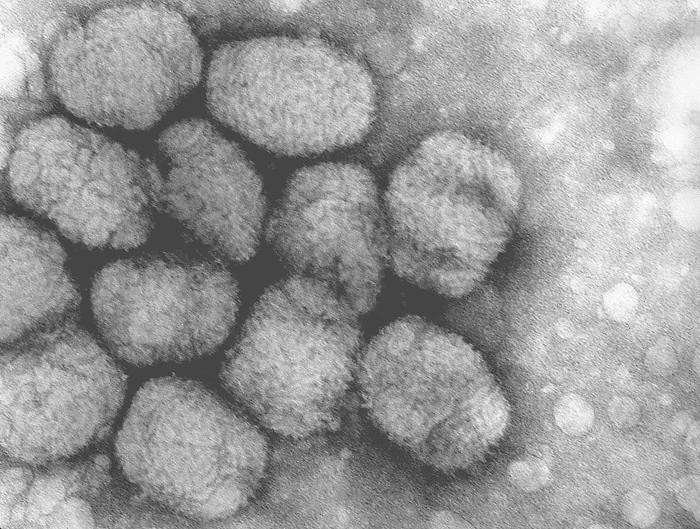 Fremont County officials are urging vigilance after fleas tested positive for plague in the town of Florence.
The fleas were collected and tested by the county's health department last week. The county sheriff's office did not specify which strain of plague was found in the fleas.
"This is the first time in several years that Fremont County has had confirmed plague," according to a county news release. "At this time, there are no reported domestic animal or human cases."
Health officials are urging area residents to stay away from rodent habitat and wear insect repellent.
(Read the rest of the story here…)