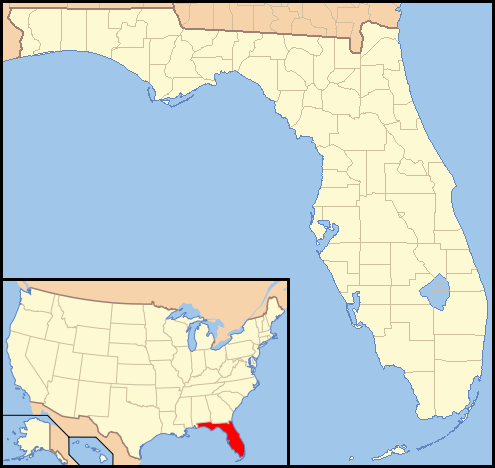 A Florida man was arrested after pushing three doggy beds together to take a nap in the bathroom of a pharmacy in Lutz.
Jeremiah Patterson walked into the men's room at the CVS Pharmacy, before reportedly stripping naked, a police report by the Pasco County Sheriff's Office alleged.
Patterson then walked to the pet aisle, where he sorted through six dog beds.
According to the New York Daily News Patterson selected three beds which he then took back to the bathroom where he arranged them on the floor to make a bed.
(Read the rest of the story here…)