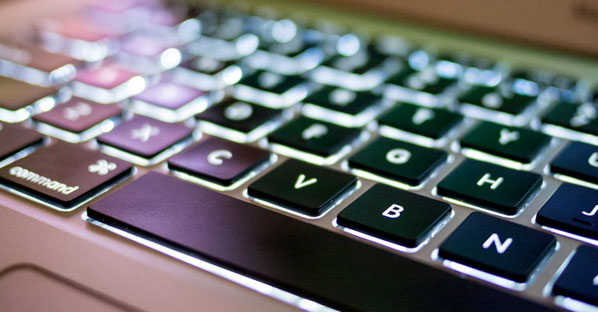 A group of information technology workers laid off by Walt Disney Parks and Resorts claims they were victims of discrimination.
They say they were forced to train their replacements from India before getting fired.
On Monday, the 30 former IT workers filed a suit against the company in an Orlando federal court. They're seeking punitive damages.
(Read the rest of the story here…)