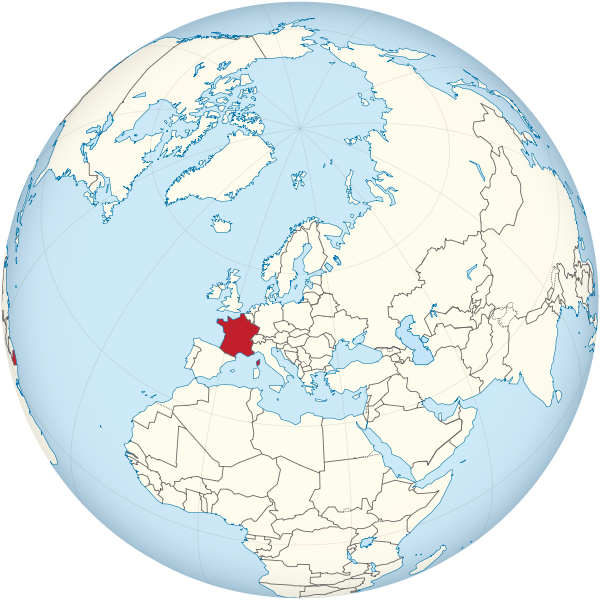 The number of people seeking work in France has risen to a record high, official figures show.
The jobless total rose by 27,400 in November to 3,488,300 – the highest level yet seen.
That means the number looking for a job has risen by 5.8% in the past year.
The claimant count rose in November for the third month in a row, and official government estimates suggest the economy will have grown by just 0.4% this past year.
(Read the rest of the story here…)