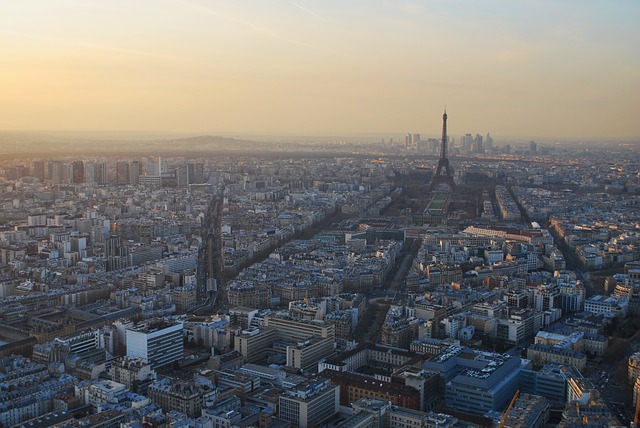 French lawmakers will vote on November 28 on a proposal by the Socialist Party urging the government to recognise Palestine as a state, a parliamentary source said Wednesday.
The non-binding but highly symbolic vote would follow a similar vote in the British parliament and after Sweden announced it formally recognised the state of Palestine.
A draft of the proposal states that the lower house National Assembly "invites the French government to use the recognition of the state of Palestine as an instrument to gain a definitive resolution of the conflict".
France will "obviously at a certain moment recognise the Palestinian state," Foreign Minister Laurent Fabius told AFP on Saturday.
(Read the rest of the story here…)