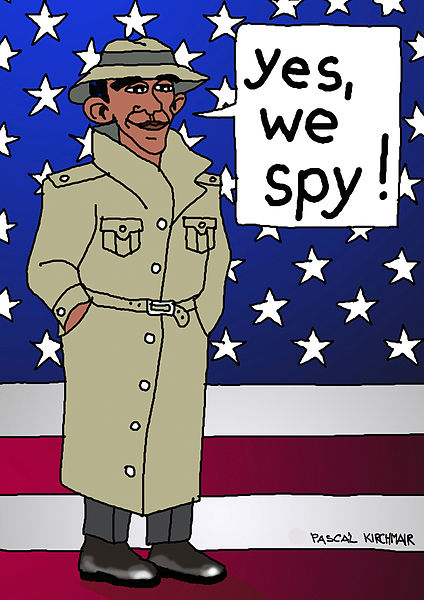 German Chancellor Angela Merkel's government ordered the expulsion Thursday of the top U.S. intelligence official from the country, German and U.S. officials said, in an escalating spy scandal that has strained relations between the traditional allies.
"The representative of the U.S. intelligence services at the United States Embassy has been asked to leave Germany," government spokesman Steffen Seibert said in a statement. The American official was not named.
The U.S. Embassy in Berlin said it would not comment directly on intelligence matters but confirmed it had seen reports Germany had asked a U.S. "intelligence chief to leave the country." The White House also confirmed the ejection.
(Read the rest of the story here…)