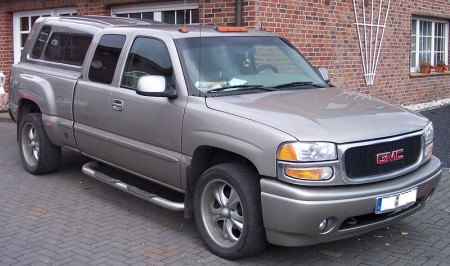 General Motors announced today it will conduct six new safety recalls in the United States involving about 7.6 million vehicles from the 1997 to 2014 model years.
"We undertook what I believe is the most comprehensive safety review in the history of our company because nothing is more important than the safety of our customers," said GM CEO Mary Barra. "Our customers deserve more than we delivered in these vehicles. That has hardened my resolve to set a new industry standard for vehicle safety, quality and excellence."
Among these recalled vehicles, GM is aware of seven crashes, eight injuries and three fatalities. The fatal crashes occurred in older model full-size sedans being recalled for inadvertent ignition key rotation.
(Read the rest of the story here…)