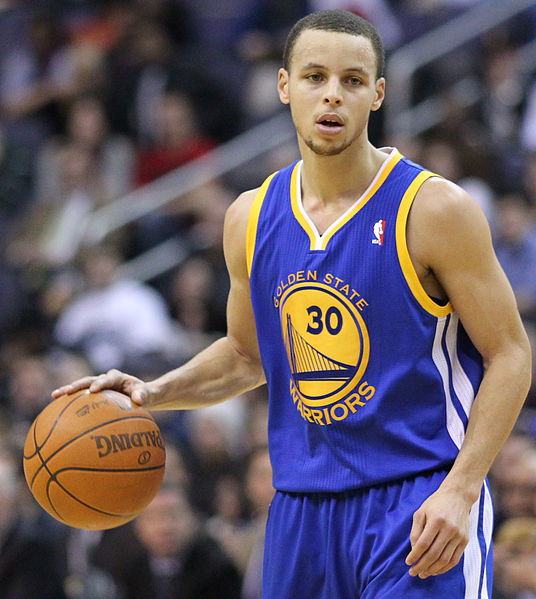 The Holy Spirit is moving through our locker room in a way I've never experienced before. It's allowing us to reach a lot of people, and personally I am just trying to use this stage to share how God has been a blessing to my life and how He can be the same in everyone else's.
God's given me talents to play basketball for a living, but I still have to work hard to improve every day. I know that in the grand scheme of things, this is just a game that can be taken from me at any moment. But I love that basketball gives me the opportunities to do good things for people and to point them towards the Man who died for our sins on the cross. I know I have a place in heaven waiting for me because of Him, and that's something no earthly prize or trophy could ever top.
There's more to me than just this jersey I wear, and that's Christ living inside of me.
(Read the rest of the story here…)