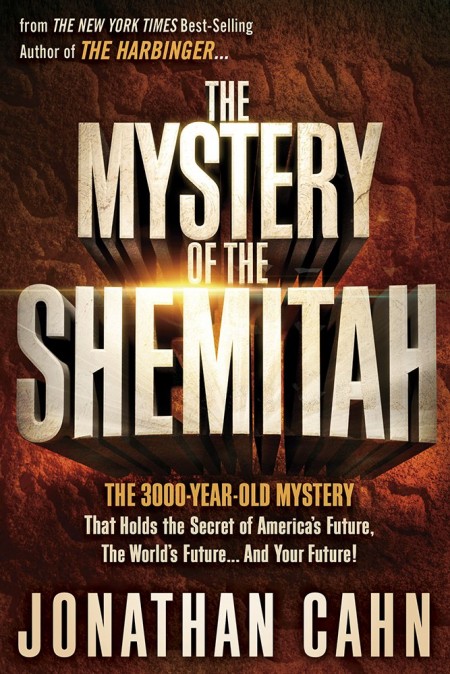 Best-selling author Jonathan Cahn is releasing a mind-blowing new book that delves deeper into one of the primary mysteries of the New York Times best-seller The Harbinger. Titled The Mystery of the Shemitah, this insightful book gives readers essential information about the biblical patterns and prophesies that are revealing themselves in America today.
In The Harbinger, Jonathan Cahn introduced readers to the Shemitah and how it related to the 9/11 attacks and the collapses that America experienced in 2001 and 2008. The Shemitah (shmee-TA), or Sabbath year, is the seventh year of the seven-year agricultural cycle mandated by the Torah for the land of Israel. Understanding this seven-year pattern is essential for understanding the prophecies and mysteries of the Bible that are still applicable today.
But that isn't where it ends. In The Mystery of the Shemitah (September 2014) Cahn reveals his research on patterns throughout the history of America that line up with the Shemitah.
(Read the rest of the story here…)