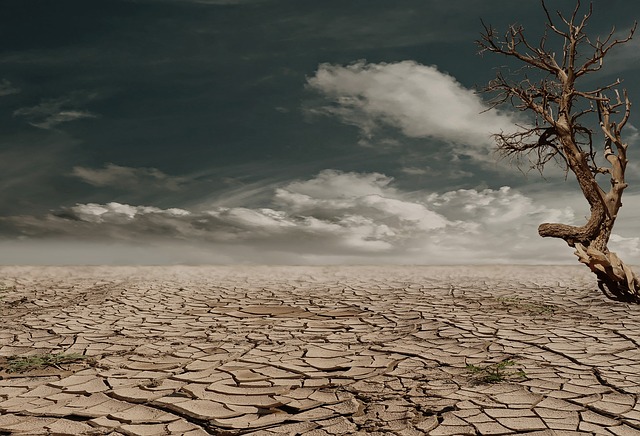 India is sweltering under a heatwave which has seen temperatures soar to 118F and left more than 500 dead.
And the intense heat which has gripped northern and southern parts of the country looks set to continue this week, officials said today.
The hottest place in India was Allahabad, a city in the northern state of Uttar Pradesh, which saw mercury rise to 47.7 degrees Celsius (117.8 Fahrenheit) on Sunday, while the capital Delhi recorded a high of 43.5C (110.3F).
Most of the 539 recorded deaths have been of construction workers, the elderly or the homeless in the southern states of Andhra Pradesh and Telangana where temperatures have been hottest, said officials, but some deaths have also occurred in Uttar Pradesh, Odisha and West Bengal.
(Read the rest of the story here…)