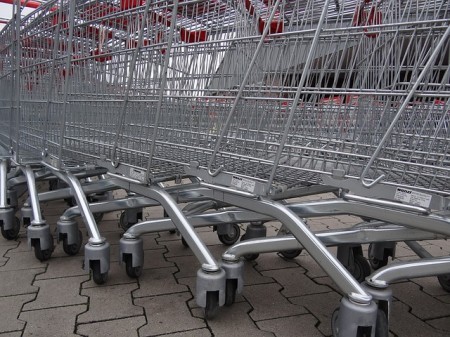 Drought, disease, and growing demand are contributing to rising food prices, with the U.S. Department of Agriculture reporting this week that the cost of food is up 2.5 percent since May 2013.
The federal government expects food prices to rise as much as an additional 3.5 percent in 2014, with heftier price increases expected for fresh fruits, vegetables, dairy, and pork.
Fresh fruits are expected to rise 6 percent, with oranges and other Florida citrus walloped by disease going up 22.5 percent compared to May 2013. Egg prices are up 10.1 percent since this time last year.
(Read the rest of the story here…)