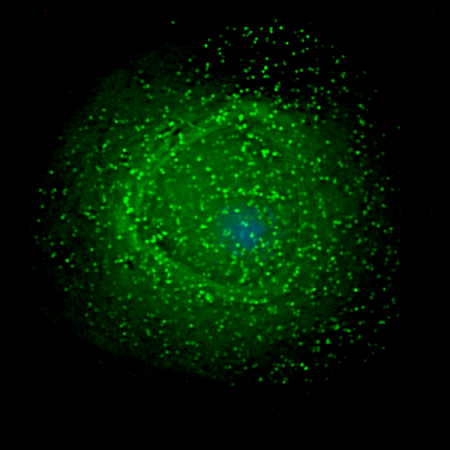 A Terrebonne Parish school teacher is behind bars for having sex with a student and exposing them to the AIDS virus.
Terrebonne Parish sheriff's deputies arrested Derrick Nesby, 37, Wednesday at H.L. Bourgeois High School, the school where he teaches.
The 37-year-old is accused of having sex with a 16-year-old male student at the school.
"We can establish the fact that there was an encounter that happened," said Terrebonne Parish Sheriff's Chief of Detectives Malcolm Wolfe.
(Read the rest of the story here…)