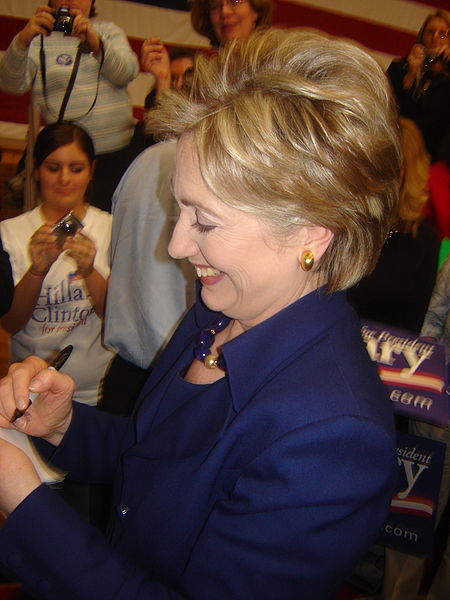 Hillary Clinton is expected to leave New Hampshire with just as many delegates as Bernie Sanders, even after he crushed her in Tuesday's presidential primary.
Sanders won 15 delegates with his 20-point victory Tuesday while Clinton won nine.
But Clinton came into the contest with the support of six superdelegates, who are state party insiders given the freedom to support any candidate they choose.
(Read the rest of the story here…)