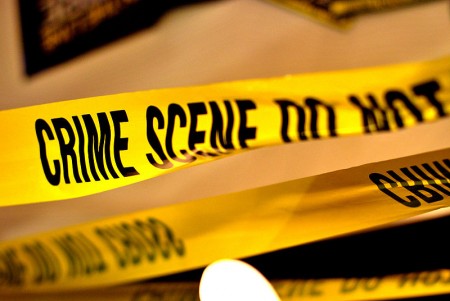 A 92-year-old woman was trapped in her own home while two home invaders surrounded her Southgate house trying to find a way inside.
We are concealing her identity for her own safety but she decided to tell her heartbreaking story hoping the perpetrators would be caught.
"I should have run out the front door but I didn't and they pounded on the door and broke the door down, come in and [said] 'Where's the money? Where's the money?' I don't have any money," the woman tells FOX 2's Taryn Asher.