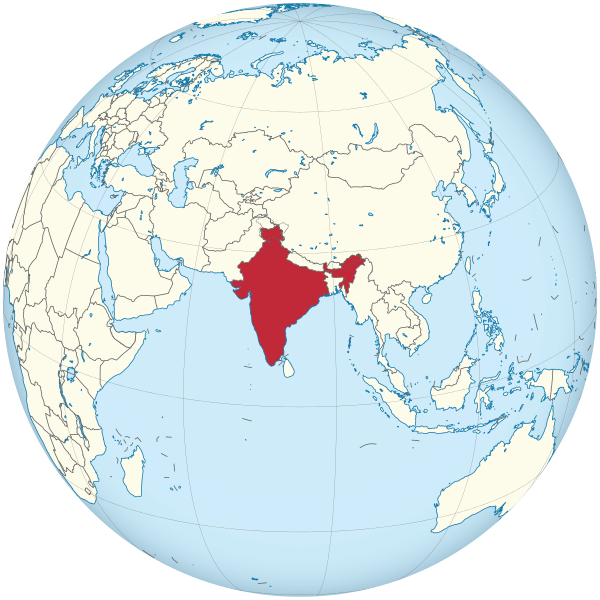 Hospitals in India are struggling to cope with an influx of victims of a blistering heatwave that has claimed nearly 1500 lives in just over a week.
Hundreds of people – mainly from the poorest sections of society – die at the height of summer every year in India but this year's figures are unusually high.
In southern Andhra Pradesh – by far the worst-hit state – 1020 people have died since May 18, more than double the number of heat-related deaths for the whole of last year.
In neighbouring Telangana, where temperatures hit 48 degrees Celsius over the weekend, 340 people have died from the heat recently compared to 31 in the whole of last year.
(Read the rest of the story here…)