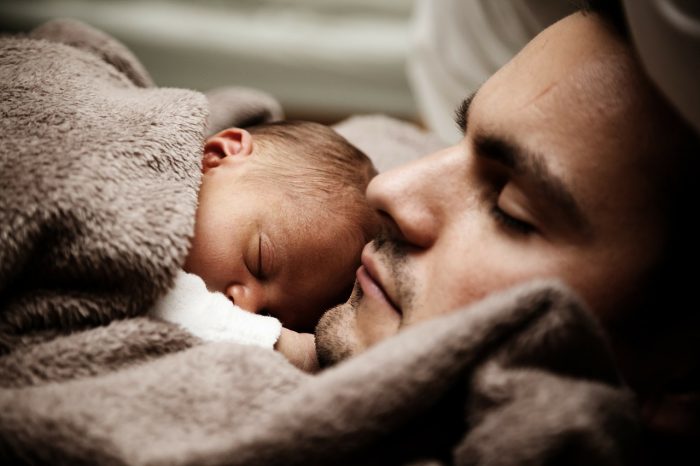 Father's Day is rapidly approaching, and one pro-life organization is using it as an opportunity to share the stories of fathers that lost their children via abortion.  The following comes from Faithwire…
Ahead of Father's Day this Sunday, the pro-life organization "Save the Storks" is embarking on a powerful new video campaign, giving post-abortive men a chance to share their heartbreaking stories of how the procedure changed their lives permanently.

The six-part #ChooseFatherhood social video series features four courageous men who are breaking their silence about their deeply personal abortion stories. Over 55 million men have experienced the pain, grief, heartache and guilt of abortion. Now, they are speaking out.