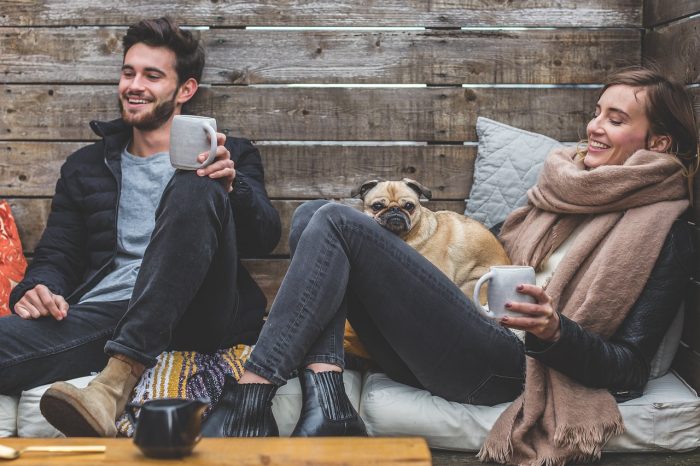 (The Telegraph) Only two thirds of Generation Z identify as solely heterosexual, in stark contrast to previous generations, a study has found.
Research by Ipsos Mori found that 66 per cent of young people, aged between 16 and 22, are "exclusively heterosexual" – the lowest figure of any generation.
Among millennials, 71 per cent say they are exclusively heterosexual, as do 85 per cent of those in "Gen X", and 88 per cent of baby boomers.