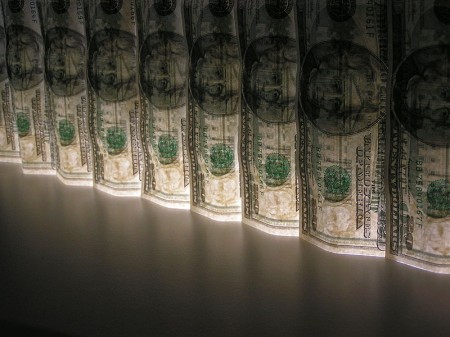 Decades ago, Reading was a mighty manufacturing town where the Reading Railroad — once the world's largest company, now a spot on the Monopoly board — built a 19th-century transportation empire, and factories produced everything from hats to hardware. At one time, the city boasted so many manufacturing jobs that you could quit one, cross the street and easily land another, longtime residents say.
"You made a very, very good middle-class living. You could get a new car every couple years, send kids to college," recalled Ed McCann, Berks County's longtime director of workforce development.
Then the factories shut down. The wealthy fled to the suburbs, their grand Gilded Age mansions carved up into apartments, and poor immigrants moved in. Now Reading, population 88,000, is one of the nation's neediest cities, with more than 40% of its residents living in poverty, up from 19% in 1990.
(Read the rest of the story here…)