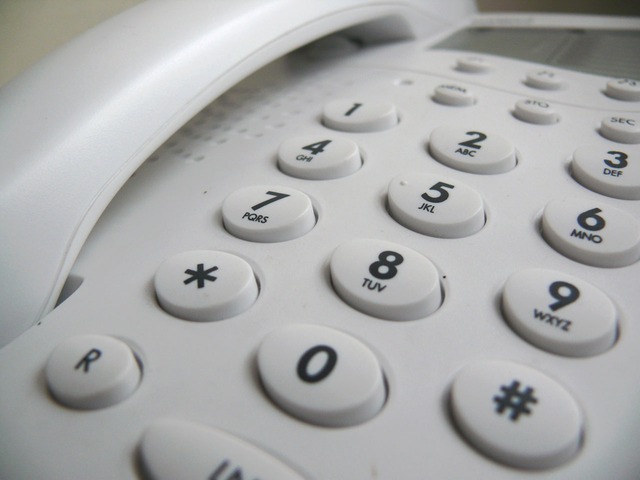 To say this tax season was frustrating for millions of Americans would be an understatement. The Internal Revenue Service (IRS) hung up on 8.8 million callers looking for help.
A report to Congress from National Taxpayer Advocate Nina E. Olson says the IRS disconnected so many incoming calls because there weren't enough customer service representatives available, causing the agency's phone system to just hang up on taxpayers looking for answers.
Hang-ups have occurred before, but nowhere near 2015's volume. Last year, the IRS disconnected about half a million callers.
"…Millions of taxpayers were unable to reach the IRS by phone; millions did not receive a timely response (if any) to their correspondence; and many more may have had to pay a tax preparer or professional for answers to tax law questions or for assistance they could previously have obtained from the IRS for free," Olson wrote.
(Read the rest of the story here…)